Here's How Shiprocket Fulfillment Helped The Ink Bucket Fulfill eCommerce Orders Efficiently
One of the fastest-growing markets in India, the stationery market is seeing a rise in investment as well as consumption. Many domestic, as well as international players, are operating in the stationery market. However, the local businesses are more dominating and approachable as compared to organized or international players in this market. That said, the stationery market in India is standing out with exceptional growth.The Ink Bucket is one such brand that is making stationery more fun and relatable in India.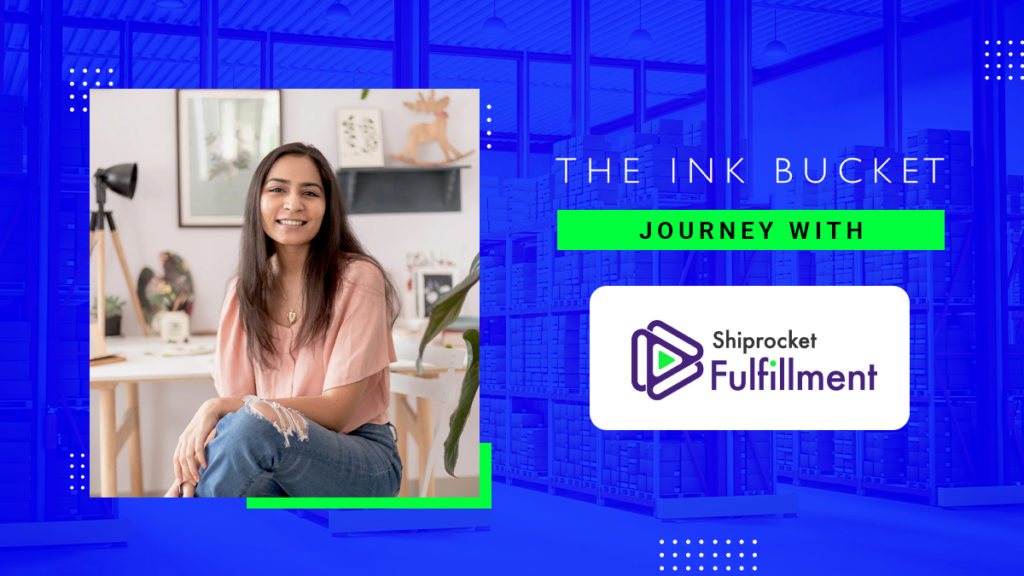 The stationery industry is growing at 8% per year by introducing new products in the market. An increase in literacy rate, increased awareness among children, mushrooming of schools and institutions, and several other factors contribute to its growth. In the purview of the same scope, many stationery and lifestyle brands are coming up.
The Inception of The Ink Bucket
The Ink Bucket is a stationery and lifestyle brand that offers everyday stationery and lifestyle products. The company was incepted in 2016 by Vidhi Khandelwal, who herself paints all the products.
The product line consists of calendars, planners, greeting cards, sketchbooks, hardcover diaries, softcover notebooks, sticker books, wrapping papers, laptop skins, wall arts, mini prints, and coasters. The company's products are based on nature and feature natural beauty elements. They add beauty to the customers' lives. The company sells its products online through its website. The brand is soon planning to enter into the fabrics business as well.
After a few turns and twists, the brand witnessed a low but steady growth curve and today, it has over more than 25,000 customers. The brand is also listed on online portals like Amazon and Myntra.

Collaborating With Shiprocket Fulfillment
The company has grown so much since its establishment. Earlier it collaborated with multiple shipping partners to get their products delivered to the customers. But there were a lot of delays in shipping. Often wrong products or incomplete orders were sent to the customers.
The brand was mostly facing issues due to improper packaging which led to unsatisfactory order fulfillment.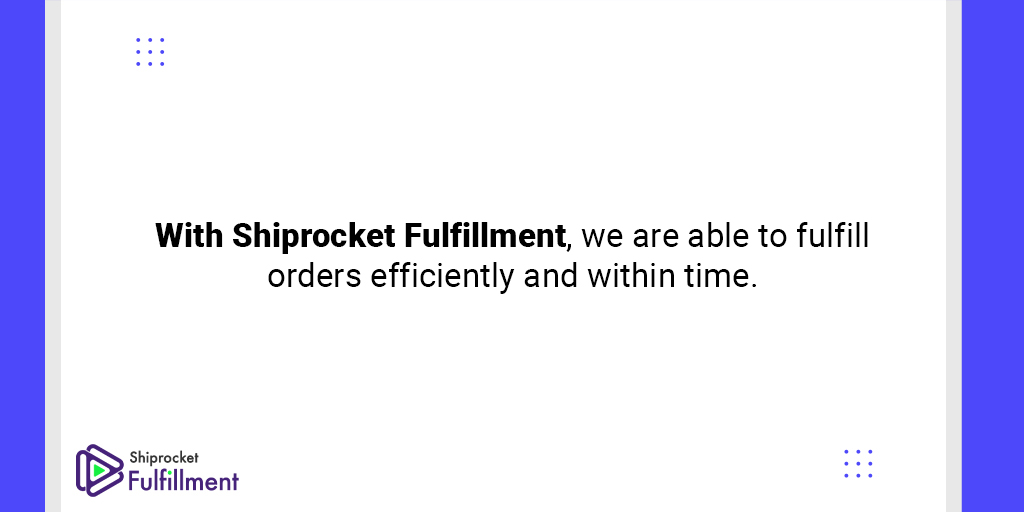 However, to overcome this problem, the brand The Ink Bucket integrated with Shiprocket Fulfillment in October 2020. Since then, everything is being managed by Shiprocket – shipping, packaging, and the entire order fulfillment process. With the help of Shiprocket Fulfillment, the brand's delivery time has reduced to 7-10 days to far-off areas. And in Bangalore and nearby, the time has reduced to just 2 days.
By opting for Shiprocket Fulfillment, eCommerce brands can store their products in our tech-enabled warehouses and offer same-day or next-day delivery to their customers. They can offer 3x faster shipping at lower shipping rates, decrease RTO by 2-5% and scale their business to new heights with ease.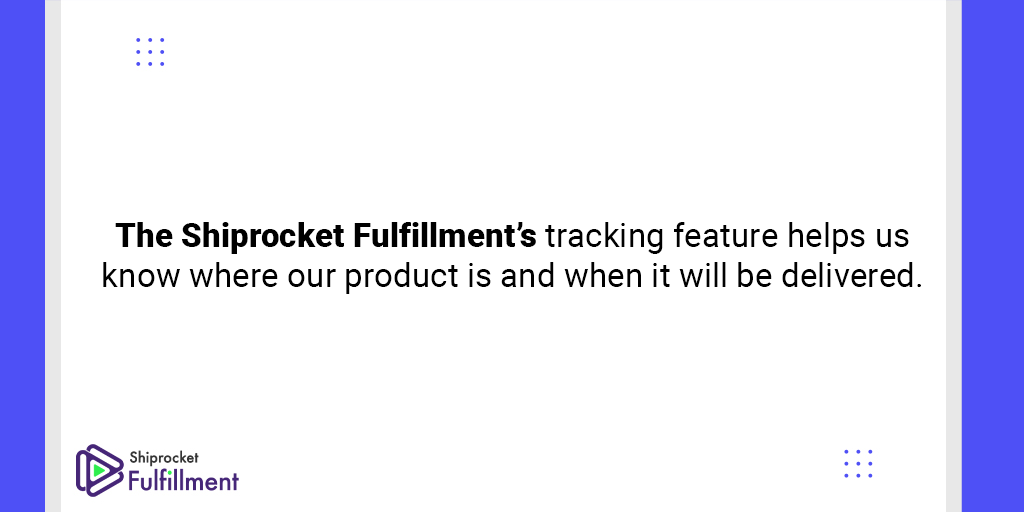 The Ink Bucket finds all the features of Shiprocket helpful and beneficial. But they especially find the tracking feature extremely advantageous. It helps them know the whereabouts of their products and when will they be delivered.