Is Amazon FBA Still a Profitable Business?
Many people assume that selling on Amazon is always a profitable business. However, the notion that you can start making millions overnight is a lot to expect. A few years ago, when there was less competition on the platform, this could be true. But now, this isn't the case for every business that starts selling on Amazon.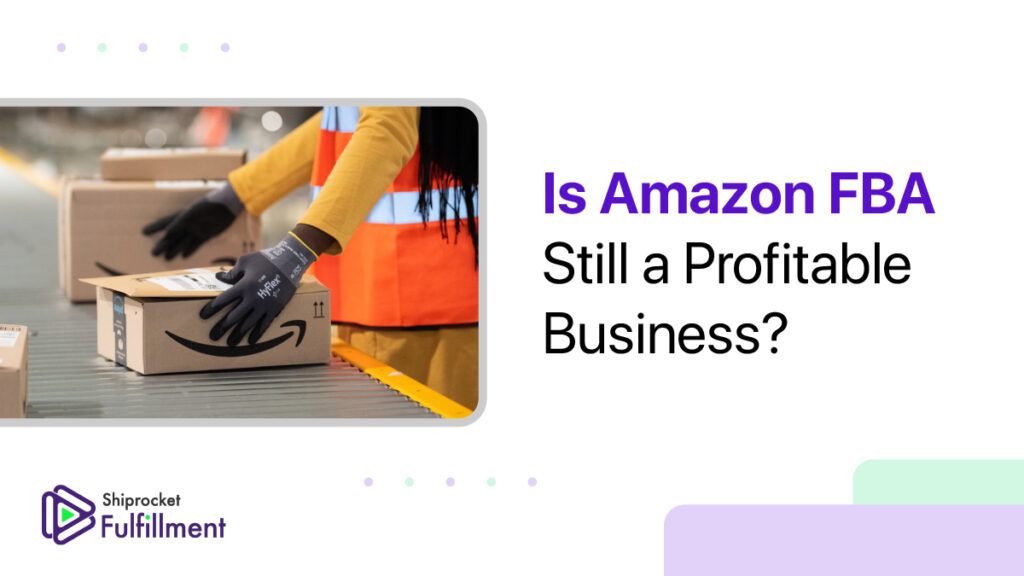 What is the meaning of Amazon FBA?
Fulfillment by Amazon (FBA) is a one-stop solution to sell your products on Amazon. If you are an Amazon seller and also use FBA, you only need to send your products to Amazon Fulfillment Centers, and the rest will be taken care of by the Amazon team.
They store your products in their warehouses, and when an order comes, Amazon takes care of packaging, shipping, and delivering the product to the customer's doorstep. FBA products are also listed with a prime badge and are usually delivered the same day or the next day to the eligible customers. Apart from this, Amazon also handles any returns or customer support for you.
The Amazon FBA Business Dilemma
There are many vital factors that a business needs to evaluate while starting an online business. The customers' expectations are incredibly high, perfection comes at an expense, and fulfillment costs increase every day. Also, there is stiff competition between other eCommerce websites such as eBay, Flipkart and etc which can make it almost impossible to run a successful business.
To grow a business, sellers need to clearly understand how to bloom a business and how to make it reach the next level. The seller needs to plan and execute with accuracy to make it successful.

According to Forbes, "Amazon delivered a record performance in 2020 with annual revenue up 38% to $386 billion. This is a yearly increase of over $100 billion, which means that the platform is doing fairly well. "
These figures are testimony that starting an eCommerce business can still be profitable in 2022. However, you need to figure out how to find the right market to sell your products. This is not an overnight task, but the right market and target audience can make you a good amount of money.
Types of Business Models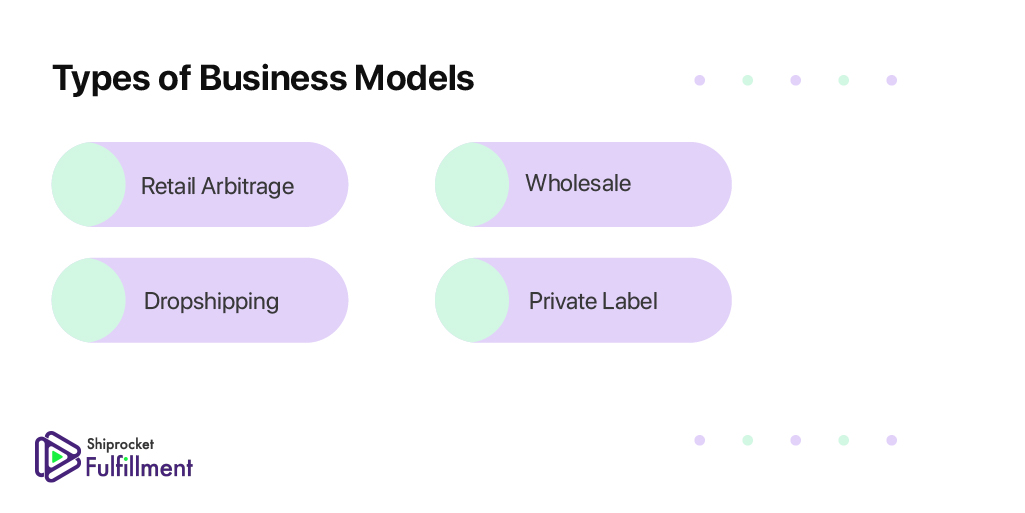 Before you even start listing your product, you need to decide what kind of seller you want to become. Some of the most common Amazon FBA business models are employed by third-party sellers. Let's discuss types of business models; here we go-
Retail Arbitrage
Retail Arbitrage is also known as 'reselling.' This means buying products at a low price and reselling them for a reasonable profit margin. However, if you fail to find products that you are selling at a lower price, it will be hard for you to profit.
Wholesale
Wholesalers buy products in large quantities and then sell them for large profits. These sellers buy products directly from manufacturers. They can purchase products at a lower price than others as they buy products in bulk. Also, this is more profitable than retail arbitrage in the long run. However, you also need a bigger capital since you will be buying thousands of items at once.
Private Label
This is one of the most challenging ways of building a business, but once you're through, this is one of the most profitable ways of making an FBA business. In private labeling, sellers contact manufacturers to create generic products for them. And here, the manufacturers will create the products for you and add brand and logo to the products.
Dropshipping
The sellers usually forward the orders directly to their manufacturers. However, the customer receives the order in the seller's name. A seller can make a profile without maintaining any physical inventory.
How to Choose Fulfillment for your Business?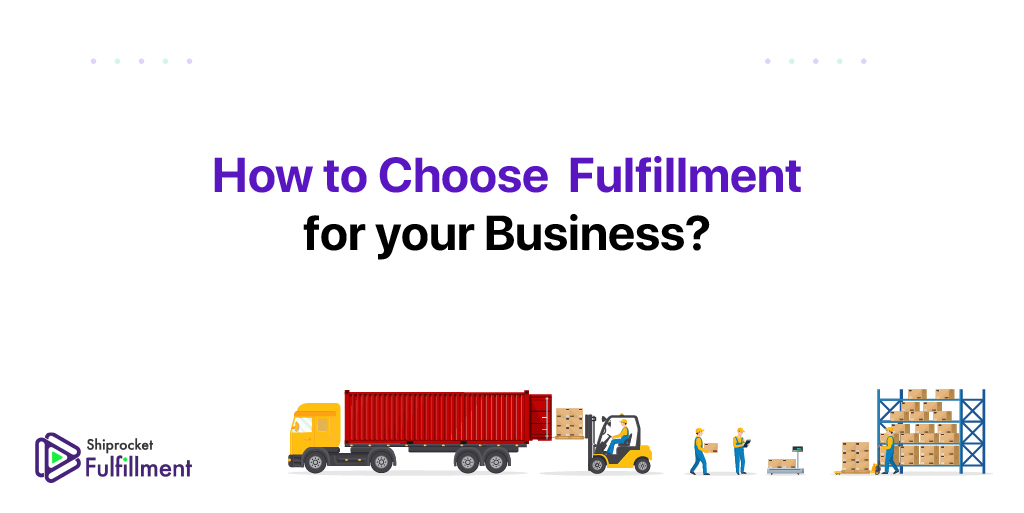 Now that we have understood how to start an Amazon FBA business, the next step is to choose your fulfillment method.
Fulfillment by Merchant (FBM)
Here the seller lists the products and handles everything related to fulfillment and storage. They can make more profits by purchasing in large volumes and getting more discounts. However, they need more workforce and more work compared to the FBA sellers.
Fulfillment by Amazon (FBA)
In this, you only sell and market the products, and Amazon does the fulfillment and ships them. Bulk products are sent to Amazon fulfillment centers. The employees pick, pack, and ship the products to the customers. Amazon also handles return and customer service, including refunds for them.
Shiprocket Fulfillment is a 3PL provider with fulfillment centers across India in all major locations. The fulfillment centers are equipped with the latest warehouse management technology to ensure that the orders are delivered on time. This allows you to store all your products closer to the customers and deliver them faster.