An Overview of Third-Party Logistics Sector in India
When we look at India's third-party logistics sector, eCommerce digitization, and infrastructure modernization are the main growth drivers for the 3PL sector in India.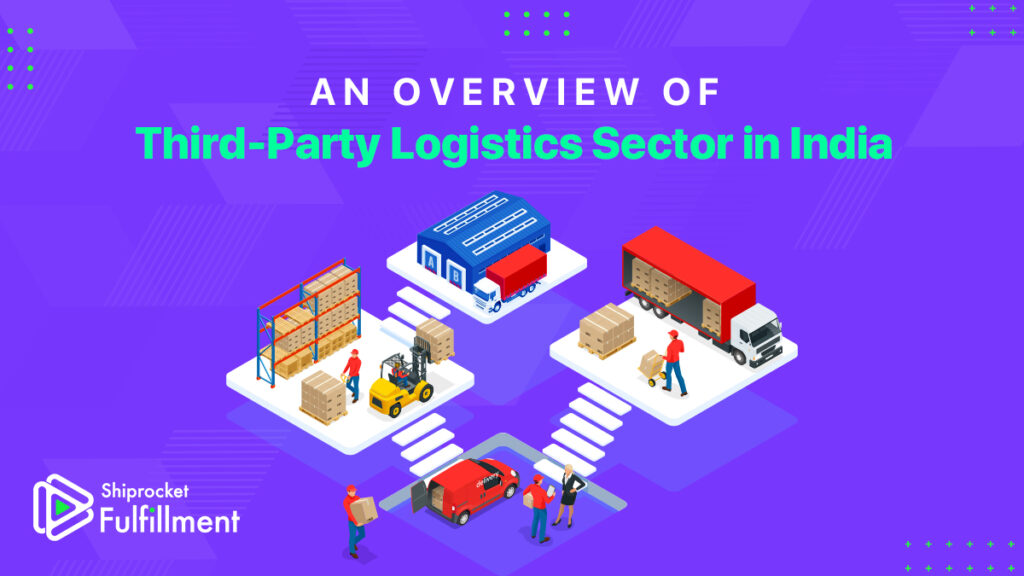 According to reports, the Indian third-party logistics (3PL) sector is set to grow by US$10.74 billion in the period 2021-2025 at a CAGR of 8%. Also, as per the market reports, the 3PL market in India is all set to expand at a CAGR of 8.36% by the end of 2022.
This shows that collaborating with a 3PL organization can help big and small companies with their logistics and eCommerce fulfillment operations that can lead to a growth in revenue and sales.
Future of 3PLs in India Post COVID-19 Pandemic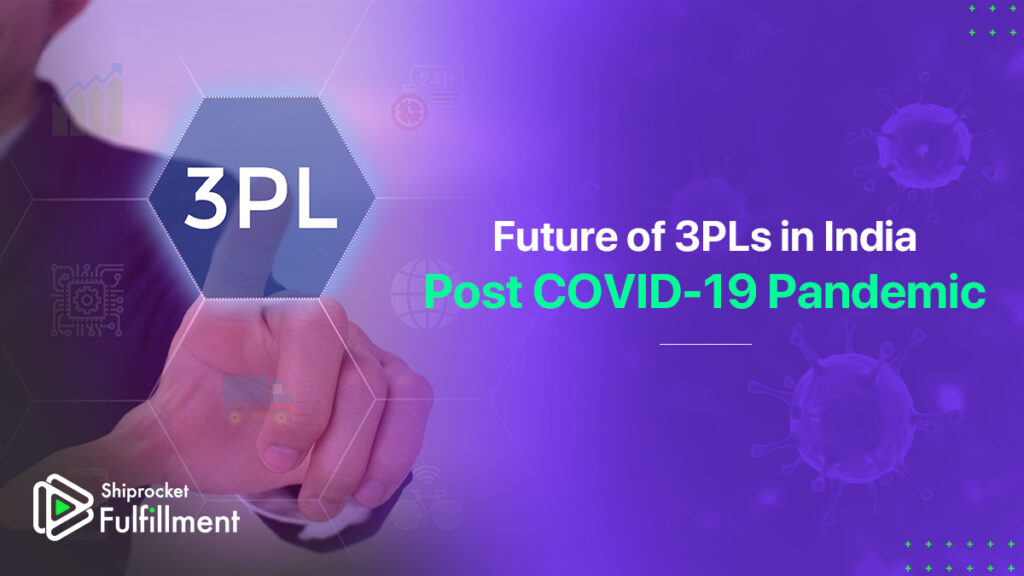 COVID-19 pandemic in 2020-21 struck the logistics operations of many businesses. Today they are as unorganized as they were before. But gained more traction after eCommerce businesses took the help of the 3PLs to reduce their response time for last-mile deliveries.
According to an industry report, the 3PL industry in India is planning to employ more than 40 million people that will become the biggest job creator in India in two to three years.
Evidently, the growth of the 3PL providers in India has increased post the COVID-19 pandemic. It is due to the imbalance which has occurred since the pandemic struck the nation.

The E-commerce industry has realized the importance of 3PLs and how they play a key role in the success of the company. It is now imperative to have an organized and tech-driven operational infrastructure for an integrated supply chain.
Another factor that leads to the demand for 3PL companies in India is the changing business scenarios that have made corporations move to 3PL experts to handle their operations. The third-party logistic providers can change the way of business execution and take their business to greater heights with cost reduction.
This is the reason why several eCommerce companies are moving to 3PL services to focus more on core business, to improvise supply chain efficiency, and operations management.
Technology – The Future of 3PL Sector in India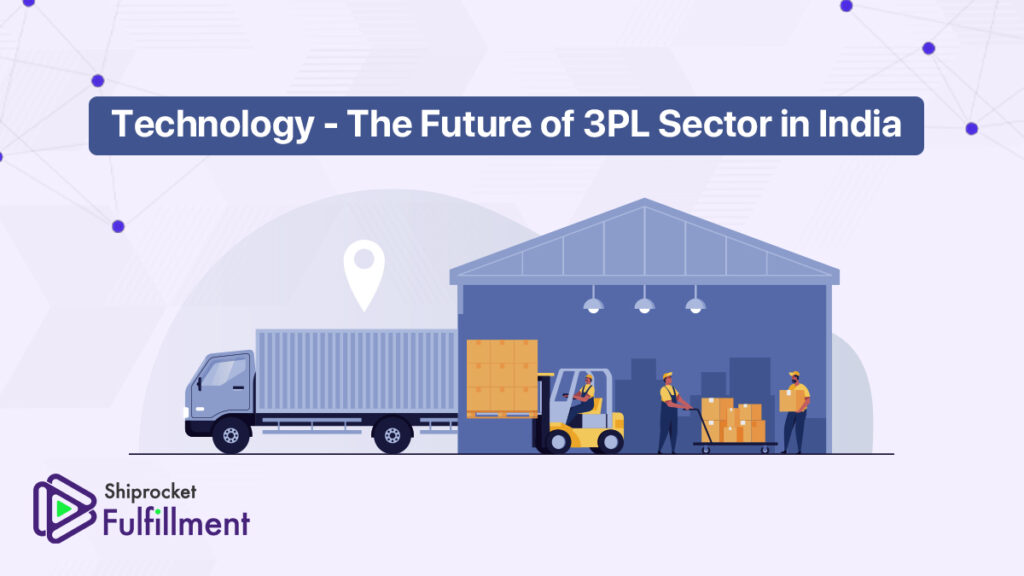 Technology will change the way the 3PL industry operates across India. With the evolving digital trends, companies focus more on improving productivity and efficiency with a digitally connected supply chain.
Companies are focusing on technologies such as Artificial Intelligence (AI), Machine Learning, Robotics for the management of supply chains and the logistics sector. This will surely increase the efficiency and effectiveness of the supply chain process.
The third-party logistics market is rapidly growing in the market. At such a time, technology and innovation should be the top priority of a company looking for supply chain outsourcing.
The 3PL sector in India is poised for technological adaptation and enabling infrastructure across industrial sectors and companies that look to reduce their carbon footprint and ensure competitive operations. Shiprocket is one of the best 3PL providers in the market, is known for its effective eCommerce fulfillment, warehousing management, and third-party logistics (3PL) services. With a proven track record and a deep understanding of eCommerce business functions, Shiprocket is known for specializing in integrated operations of inventory management, order fulfillment, warehousing, and logistics.