How to Become a Meesho Supplier: A Beginner's Guide
Many suppliers in India are seeking to expand their market reach through online platforms. While several options exist, Meesho stands out as an economical and user-friendly platform. It was founded by Sanjeev Barnwal and Vidit Aatrey in 2015. This online shopping platform operates as a reselling app, making it a popular choice for small and medium-sized businesses. Meesho's popularity can be attributed to its hassle-free logistics, complete data visibility, and extensive customer base. The process of becoming a Meesho supplier is simple and stress-free. This guide will provide step-by-step instructions for anyone interested in registering with Meesho.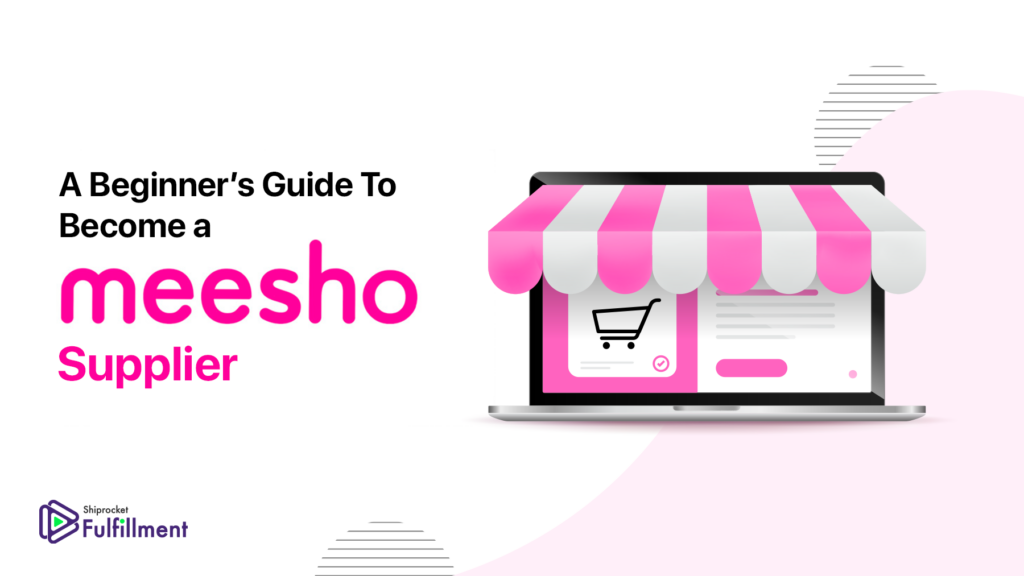 The platform offers the sale of branded and unbranded goods and is one of India's largest e-commerce platforms, with over 10 lakh suppliers. Before diving into the registration process, let's explore why becoming a Meesho supplier could benefit your business.
Reasons to Become a Meesho Supplier
Choosing the right platform for selling products can significantly impact a supplier's profit margin. Meesho stands out from other online shopping websites because of the following reasons:
No Sales Commission and Collection Fee: It does not levy any sales commission, which is a major financial advantage to suppliers. Additionally, Meesho does not charge any collection fee, ensuring that the supplier receives the total amount for their sales.
Easy and Free Registration: The registration process is quick and easy, taking only 5 to 10 minutes, and there are no registration fees.
No Penalty on RTO: There is no penalty imposed on RTO (return to origin). The delivery partner attempts to reach the customer thrice. In case the customer rejects the product, it will be returned without any penalty fees.
Low-Cost Advertising: Advertising plays a critical role in driving product sales, and Meesho offers low-cost advertising options to suppliers. Suppliers can easily reach a large audience with catalogues available to lakhs of customers on the Internet.
Hassle-Free Shipping and Delivery: Meesho handles shipping and delivery, making it easier for suppliers to sell their products without worrying about delivery.
18% GST on Shipping Charges: Suppliers are only required to pay 18% GST on shipping charges.
Seven-Day Payment Cycle: Meesho's payment cycle is another benefit to suppliers. With a seven-day payment cycle, starting from the order delivery date, including cash on delivery orders, suppliers can easily manage their cash flow and plan their finances more effectively.

How To Register as a Supplier in Meesho
Registration as a supplier with Meesho is an easy process. To get started, you need to have a bank account and a GSTIN (GST number). Then the following steps must be adhered to in order to register as a supplier.
1. Create an account
To become a Meesho supplier, you must create an account by clicking on the "Start Selling" button in the top right corner of the Meesho website. Enter your phone number, verify it through the OTP received, and complete your registration by providing your email id and setting a password. Next, update your GST details, pickup address, bank details, and supplier details on the website. Your registration will be subject to a short verification process.
2. Supplier Panel
After the registration process, the supplier will have access to the supplier panel. This panel is a comprehensive shop for all your selling requirements. As a supplier, you need to just log in to the supplier panel and list the products you want to sell in your supplier panel. All the steps of the supply chain are available such as listing the products, managing inventory, processing orders, and tracking the payments.
3. Upload product catalogue
You can upload your product catalogues on the website individually or in bulk. Your catalogues will go live on the website within 72 hours after uploading. To increase your visibility in the Meesho network, upload at least 5-7 catalogues within the first few days of creating your account. Be sure to include multiple photos of each product to give buyers a clear perspective. You must also provide details such as price and GST for each product.
4. Shipping and delivery
Meesho takes care of all the logistics related to your products. As a supplier, you only need to accept the order, package the product, and label it. Meesho offers quick delivery schedules to ensure that the product is delivered to the customer as soon as possible. They deliver over 28,000 pin codes in India and also offer the Next Day Dispatch Program (NDD) to help increase sales and customer satisfaction.
5. Payment
Meesho allows online payment and cash-on-delivery methods. Payment will be made to the supplier in his bank account. Meesho follows a seven-day payment cycle from order delivery. Payment details can be viewed on the supplier panel.
Conclusion
Becoming a Meesho supplier can benefit small and medium-sized businesses in India seeking to expand their market reach through online platforms. With a large audience of around 11 Crore+ users on MeshoApp, Meesho is an excellent way for suppliers to make their products available to a larger audience. With Meesho, suppliers have the flexibility of managing prices, offers, discounts, and product information centrally.
Meesho's hassle-free logistics, complete data visibility, extensive customer base, and economical and user-friendly platform make it a popular choice. As this beginner's guide outlines, the registration process is simple and stress-free. Meesho offers several benefits, including no sales commission, low-cost advertising, and a seven-day payment cycle. By following the step-by-step instructions, any supplier can easily register with Meesho and start selling their products online.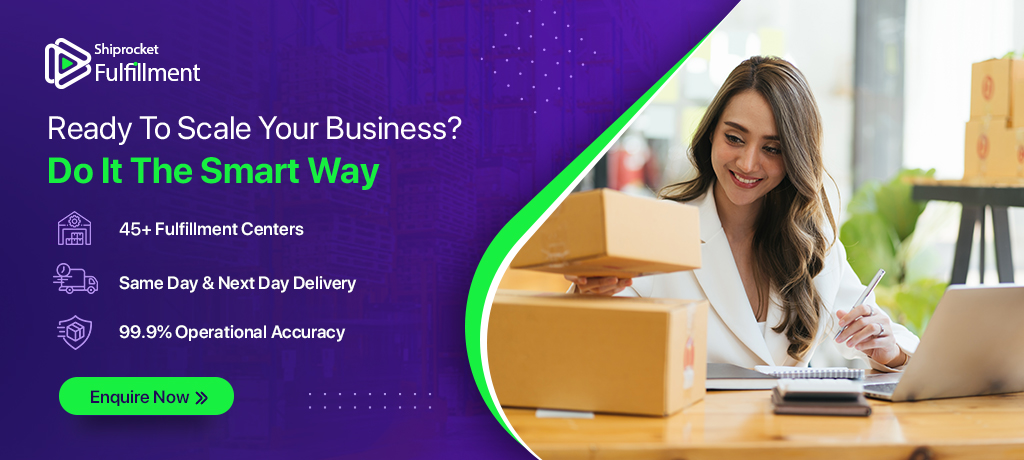 Frequently Asked Questions(FAQs)
What is Meesho?
Meesho is an online shopping portal that helps customers to buy products from the convenience of their homes. It was established in the year 2015 and has grown over the years. They provide good facilities to businesses in the form of the lowest commission rates, no collection fees, no shipping fees, timely payments, and zero penalties on return to owner (RTO). Meesho has helped small businesses and individuals to start sales immediately.
What are some of the reasons to become a Meesho supplier?
Meesho is one of the most profitable online platforms for suppliers. There are no sales commissions on Meesho. Other online portals charge collection fees. Meesho does not charge collection fees. Moreover, the registration process is simple and can be completed within ten minutes. Bank account and GSTIN are the only required details to register as a supplier.
What is the function of the supplier panel on the Meesho website?
Meesho website has a supplier panel. This is a one-stop shop for all the selling requirements. The supplier has to log in to the supplier panel and then start sales on Meesho. The panel provides facilities to list products, manage inventory, process orders, and track payments.