Top 10 Logistics Companies in Chennai (2023)
If you are searching for the best logistics companies in Chennai, you have come to the right place. Many logistics companies are operational in Chennai, which sometimes makes it challenging to zero in on the best-suited one for your business. While you may believe all logistics companies offer more or less the same services, it is not the case. And choosing the right partner can have a significant impact on your business.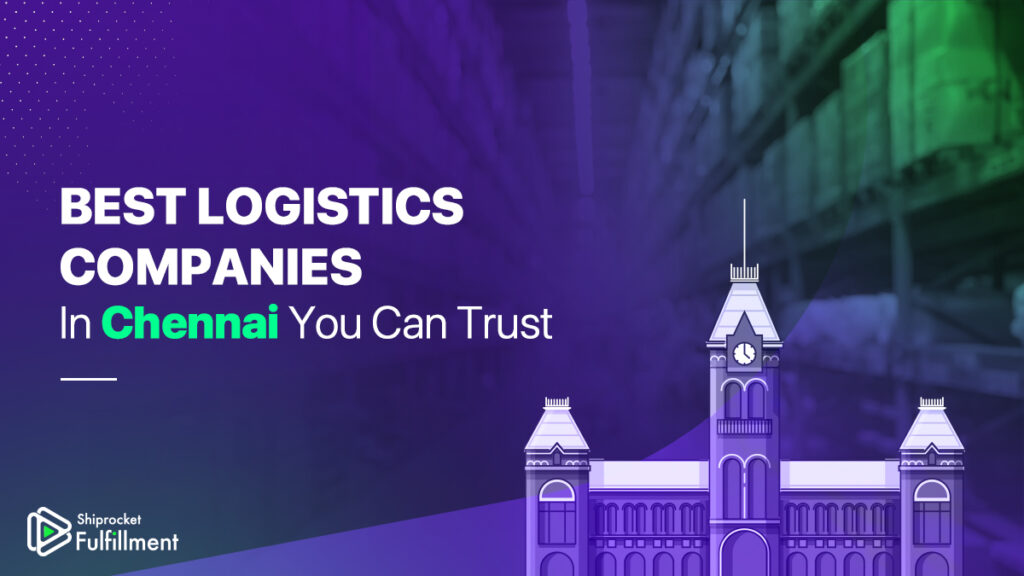 To help you make the right choice, here we have curated a list of the top logistics companies in Chennai that you can trust.
1. Varuna Group
Varuna Group is one of the top logistics companies in Chennai. Established in 1996, the company has earned substantial expertise in logistics and warehousing operations. Its wide range of services includes warehousing services with a pan India network of 25+ warehousing facilities and logistics services.
Varuna Group has over 1500 trained specialists in 60+ branches across the country who specialize in managing inventory, storing products, processing orders, and shipping orders. The company focuses on helping businesses grow with operational efficiency, transparency, and integrity.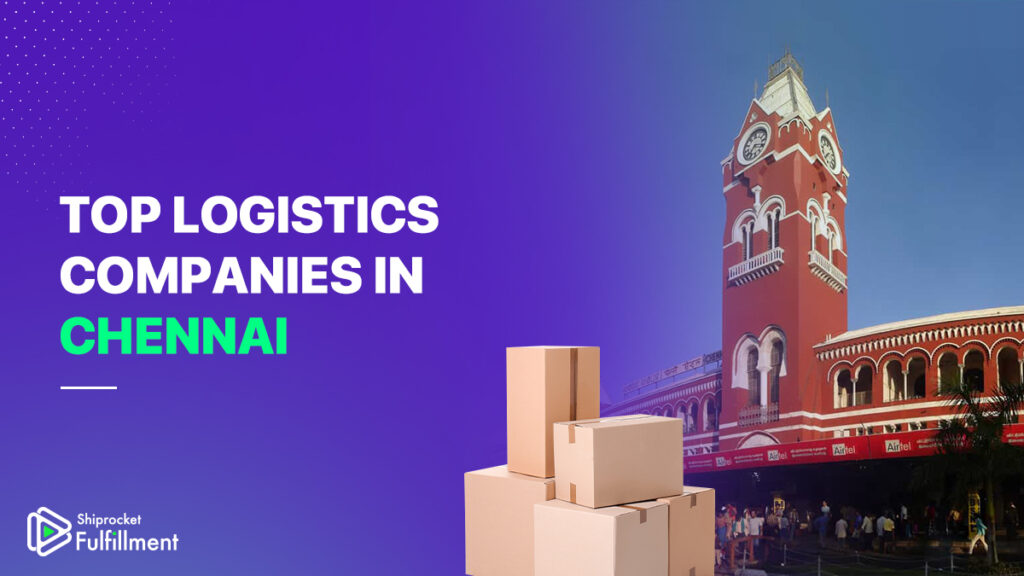 2. Shiprocket Fulfillment
If you are looking for a third-party fulfillment partner that can help you with end-to-end entire order fulfillment, Shiprocket Fulfillment is your best bet. With 45+ technology-enabled state-of-the-art fulfillment centers across the country, Shiprocket Fulfillment enables you to offer your customers same-day and next-day delivery. Also, storing inventory closer to your customers in their fulfillment centers can help reduce your shipping costs by up to 20% and decrease RTO by 60%.
With Shiprocket Fulfillment, you can offer your customers a delightful customer experience and drive repeat purchases. With their quick onboarding process, you can easily partner with them and take your business to new heights.
3. VTL
VTL global logistics services was established in 1994 in Chennai. The company is known for its proficiency in fleet transportation, and its services include express, forwarding, supply chain, and trucking. VTL offers first-mile to last-mile delivery services and has served industries from different sectors, including food & beverage, automotive, granite & slabs, cotton yarn, chemicals, fashion & retail, paper & pulp, and pharma & healthcare.
VTL also offers other services like FCL/LCL, cargo, sea/air/road freight, customs clearance, warehouse management, consolidation, and doorstep delivery.
4. Velocity Freight
Velocity Freight is an international freight forwarding company that manages all logistical requirements of its clients via air and ocean. The company has headquarters in Chennai and provides a one-stop logistics package. Its other services include customs clearing, consolidation, door-to-door delivery, warehousing, project cargo movement, etc. Velocity also offers customized logistics solutions to its clients at cost-effective rates. They have a team with extensive knowledge and experience in the logistics sector that can help you optimize your overall logistics processes.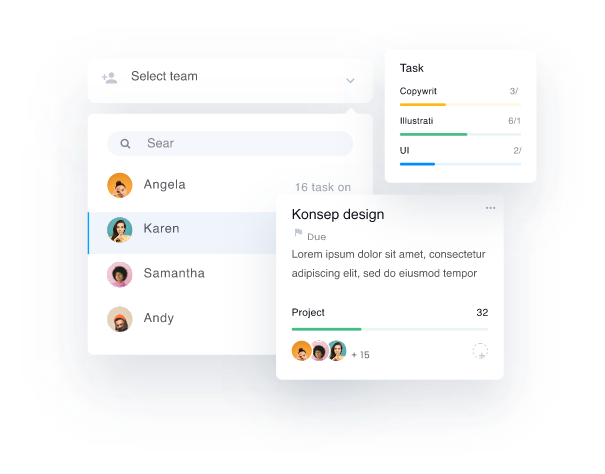 5. H&S Supply Chain Services
Headquartered in Chennai, H&S Supply Chain Services is one of the state's leading supply chain service providers and has pioneered the 4.5PL space in India. H&S Supply Chain has the required technical expertise and operational skills and can help make your supply chain efficient.
The company was established in 2015 with its services only in Chennai, but now it has warehouses across the country. H&S Supply Chain offers warehousing, freight distribution, reverse logistics, and supply chain management services.
6. Supreme Logistics Solutions
Supreme Logistics Solutions has headquarters in Chennai and is one of the leading 3PL service providers. The company offers customized end-to-end logistics solutions and is an expert in warehousing and transportation services. It offers a wide range of services, including distribution, transportation, and warehousing.
7. Tripath Solutions
Tripath Solutions was founded in 2014 and offers a wide range of services, including project logistics, freight management, supply chain management, ground transportation, contract logistics, warehousing, and distribution. Tripath Solutions has a dedicated team of experts who manage freight with utmost care. The company covers 150 locations worldwide and has a team of 200+ employees.
8. DHL Express India
A global logistics company, DHL Express has a strong presence in Chennai and overall India. It offers a wide range of logistics services, including international express deliveries, freight transportation, supply chain solutions, and eCommerce logistics services. DHL Express India has an extensive network of offices and service centers across India, and it offers efficient and reliable logistics solutions.
9. Blue Dart
One of India's leading logistics companies, Blue Dart specialises in courier and express parcel deliveries. It is known for its expertise in domestic and international shipping and provides door-to-door delivery, express document and parcel services, and logistics solutions for online businesses. The courier company has a strong network of distribution centers across India, making it a popular choice for reliable logistics services in India.
10. FedEx India
A renowned global logistics company, FedEx offers a wide range of logistics services, including international shipping, express courier services, freight transportation, and supply chain management solutions. It is known for its efficient operations, advanced tracking systems, and commitment to customer satisfaction. The company is a trusted name in the Indian logistics sector and serves various industries.
Conclusion
Finding a dependable logistics company in Chennai can be challenging. While you may think that all companies offer the same services, it is crucial to look at them in detail to ensure you choose the best partner that meets all your needs.