How To Sell On Meesho
Meesho is an eCommerce platform in India that sells women's apparel, accessories, and much more. Meesho was co-founded by Vidit Aatrey and Sanjeev Barnwal and is exclusively built for small businesses.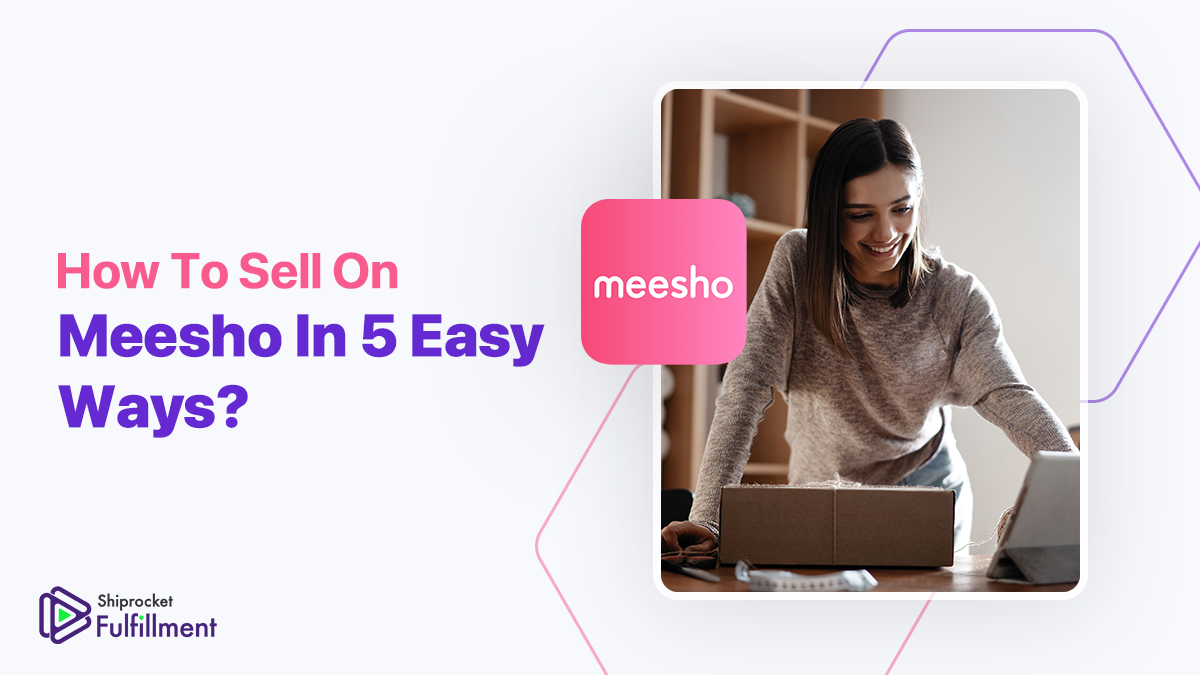 Not only this, but it also helps sellers market their business through various social media channels like Facebook, Instagram, etc. Meesho's ads primarily focus on women who want to earn money by selling clothes and accessories. The brand's brainchild revolves around empowering Indian women and helping them become more and more self-reliant.
Meesho only sells in India currently, so if you want to start selling online in India, you can start with Meesho. Below we will explain how to run a successful business on Meesho and share tips to sell better.
How To Start Selling Your Products On Meesho?
1. Create Your Seller Account
Go to the Meesho website.
Click on become a supplier at the top right-hand on the screen.
The website will then direct you to the registration page. Here, you need to fill in your information and click on start selling.
The next page is the Meesho Supplier panel, and you will have to enter the OTP you received on your registered number. Also, this is where you should add your email and password.
To sell products on Meesho, you need to have GSTIN and a Bank Account.
Also, if you have an annual turnover of less than 40 lacs, you don't need GSTIN. All you need is a PAN number, and that's it.
The best thing about the Meesho seller registration process is that it is easy and fuss-free. Anyone with PAN, GSTIN, and bank account can sell on Meesho. Even if you don't have a business account or are not a supplier, you can sell here as a reseller.
Once you have created an account on Meesho as a supplier, you can start selling with zero investment.

2. Start Listing Your Products
To upload your product list, log in to the Meesho panel. Create a seller account and log in. You can upload products in two different ways and then sell them.
Upload catalogs in bulk.
Upload a single catalog.
To get more orders, you need to make more catalogs. Next, you must promote your products on various social media platforms such as WhatsApp, Instagram, and Facebook. It's best to use social media platforms according to the demographics of your target audience.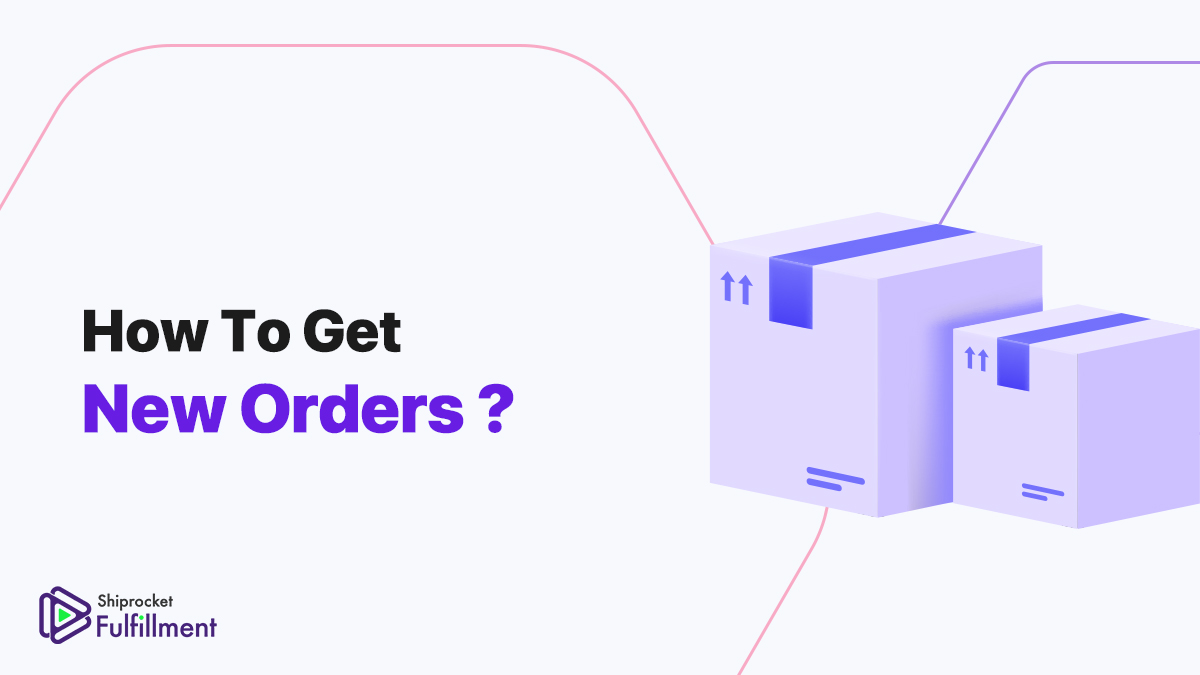 3. How To Get New Orders?
Getting new orders is the most essential and challenging part. You can make as many sellers' accounts as possible, but that won't help until you start getting orders.
To get orders, follow the below-mentioned tips:
Add more catalogs: Keep your customers interested by uploading at least five to seven catalogs. You will increase your chances of getting more orders as you upload more catalogs of new designs or products on Meesho.
Fast delivery: Meesho offers a fast-track dispatch program for a better user experience. Sellers can use its Next-Day Dispatch (NDD) service, which promises an order will be dispatched the following day after receiving it. If your products qualify for the NDD program, you can experience increased customer interest by 12%.
Affordable selling price: Meesho provides a price comparison tool to help you set a reasonable price. How can you attract customers? Comparing your price to the market demand with the help of the Meesho Price Recommendation tool is an excellent way to set the right price and sell faster.

4. Shipping & Order Delivery
Meesho will send you notifications via email and your Supplier Panel when you receive an order. All you have to do is accept the order. You can quickly access the order details by heading to the Supplier Panel.
Meesho's shipping is a hassle-free process. You do not have to ship the product yourself like Amazon or eBay. With Meesho, you can deliver your products in no time through Meesho's logistics partner. Meesho has onboarded multiple courier companies that offer shipping at the lowest shipping rates.
After accepting the order, you can download the label and manifest from the Supplier Panel. Now it's time to pack the product.
The Meesho delivery team will handle the shipping for you at no additional cost! Simply stick the label on the packaging. This is one of the ways Meesho is making it easier for businesses to grow.
5. Payment
For every order, whether paid via offline or online payment methods, you will receive payments on the 15th day from the date of delivery. You can find more information about your payments on the Supplier Panel, like future payments and deposits.
Final Thoughts
Many people toy with the idea of starting a business one day. Because of Meesho, thousands of people in India can now fulfill their dreams and own a business without any significant investment. You just need to follow the steps mentioned above, and you will be able to start a business easily and quickly.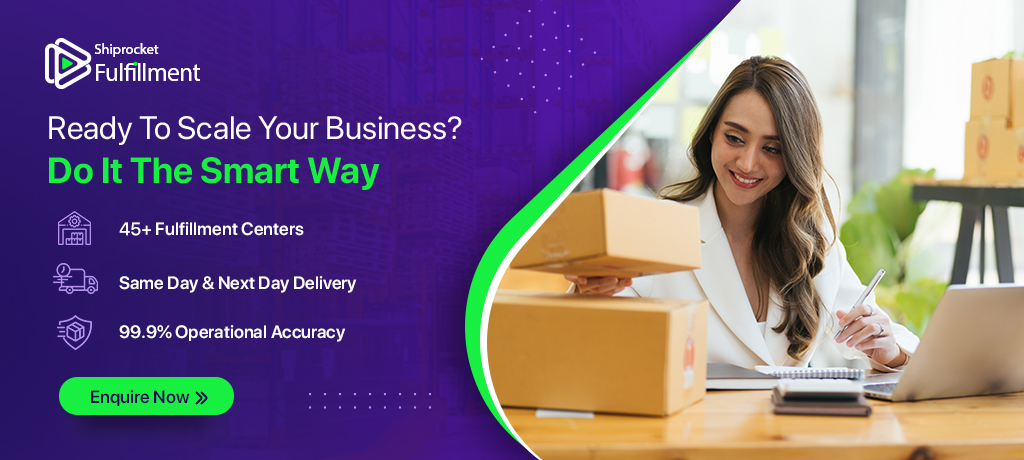 FAQs (Frequently Asked Questions)
How do I sell on Meesho?
Selling on Meesho is extremely easy. All you have to do is visit Meesho's website and register yourself as a seller. Then you need to add your products, catalogs and product descriptions.
Once you start receiving orders, you need to print the label and manifest and pack the product. Once products are packed, the team at Meesho handles the shipping and order delivery at no additional cost. They have tied up with multiple courier partners that offer the lowest shipping costs.
Who pays shipping charges on Meesho?
The seller pays the shipping charges. But Mesho has onboarded multiple courier partners that offer the lowest shipping rates. Also, in case of a return shipment, the seller is charged a return shipping fee based on the weight of the product.
How do I ship items on Meesho?
To sell on Meesho, you need to take 3 simple steps. Register yourself as a seller on the platform, list your products and product catalogs. Once you receive an order, print the manifest and label and pack the product. Shipping and handling is taken care of by Meesho itself at no cost. You can choose any courier partner among the partners onboarded by Meesho and ship orders at the lowest shipping rates.
Does Meesho take delivery charges from the seller?
Yes, the seller has to pay the shipping charges. But Meeesh handles shipping and order delivery at no additional cost.